Office and administration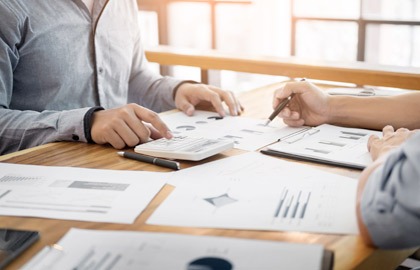 There may be several good reasons why you don't have complete office administrative staffing at all times, leading to a need to hire extra pairs of hands from time to time. The industry you are in may be affected by major and/or external circumstances, such as seasons and line uncertainties. Or perhaps you need to hire or recruit urgently because your receptionist is going on leave or someone in payroll is taking a long vacation.
Every person that we employ and recruit in office administration are like us in Sonar AS – concerned with service, competence, quality and efficiency.
Our extensive knowledge of office administration means that we immediately understand your needs. With our tailor-made staffing and recruitment solutions, such as a large database of candidates updated daily, we quickly and efficiently find the person best suiting your company.